Tiina Rantanen
VR Toila 1938 visitor
Toilan läpi kiemurtelevan Pühajoen alkulaaksossa sijaitsee Orun puisto. Yksi Venäjän rikkaimmista kauppiaista, Grigori Jelissejev, rakennutti sinne vuonna 1899 linnamaisen palatsin. Kolme virolaista tehtailijaa ostivat sen 1930-luvulla ja lahjoittivat kesäasunnoksi presidentti Konstantin Pätsille. Toisessa maailmansodassa rakennus kuitenkin tuhoutui.
Pääsimme virtuaalilasien avulla tehtävälle aikamatkalle heinäkuuhun 1938 eli kierrokselle presidentin kesäasuntoon ja puistoon - juuri sellaisena, kuin mitä se tuolloin näytti sisältä ja ulkoa.
Suomeksi ääniopastetun ja useita katselupaikkoja käsittävän kävelykierroksen kesto on 30 min.
Kyseessä on "Viron Kultaranta."

Julia Anne Nigrini
VR Tallinn 1939/44 visitor
Amazing a definite to do on next trip . Well done team!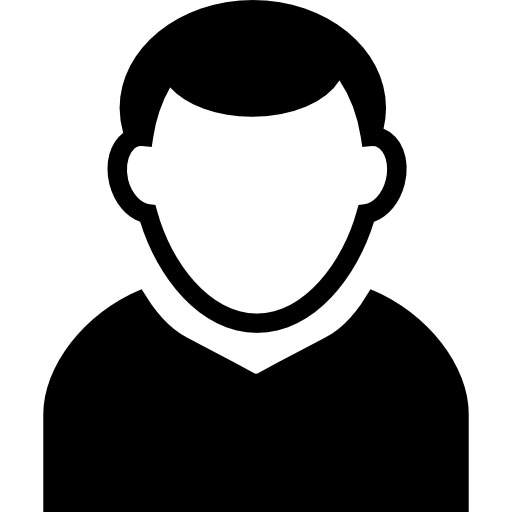 M. V.
VR Toila 1938 külastaja
Mulle ikka väga meeldis tänane Oru pargi külastamine ja ajarännak. Olekski jäänud sinna aastasse 1938. Nii ilus oli loss ja loodus. Kõik need linnud ja liblikad, nagu muinasjutt. Samas ka väga huvitav, sain palju targemaks.
Suur tänu ja kummardus elamuse eest!

S Storfoten
VR Toila 1938 visitor
VR-opplevelsen ga også en påminnelse om hvor destruktiv andre verdenskrig var for Estland, med all sin ødeleggelse av estiske byer og bygninger med all dens historie. Håper vi en gang i fremtiden kan oppleve at ORU CASTLE blir gjenoppbygget i all sin historiske prakt.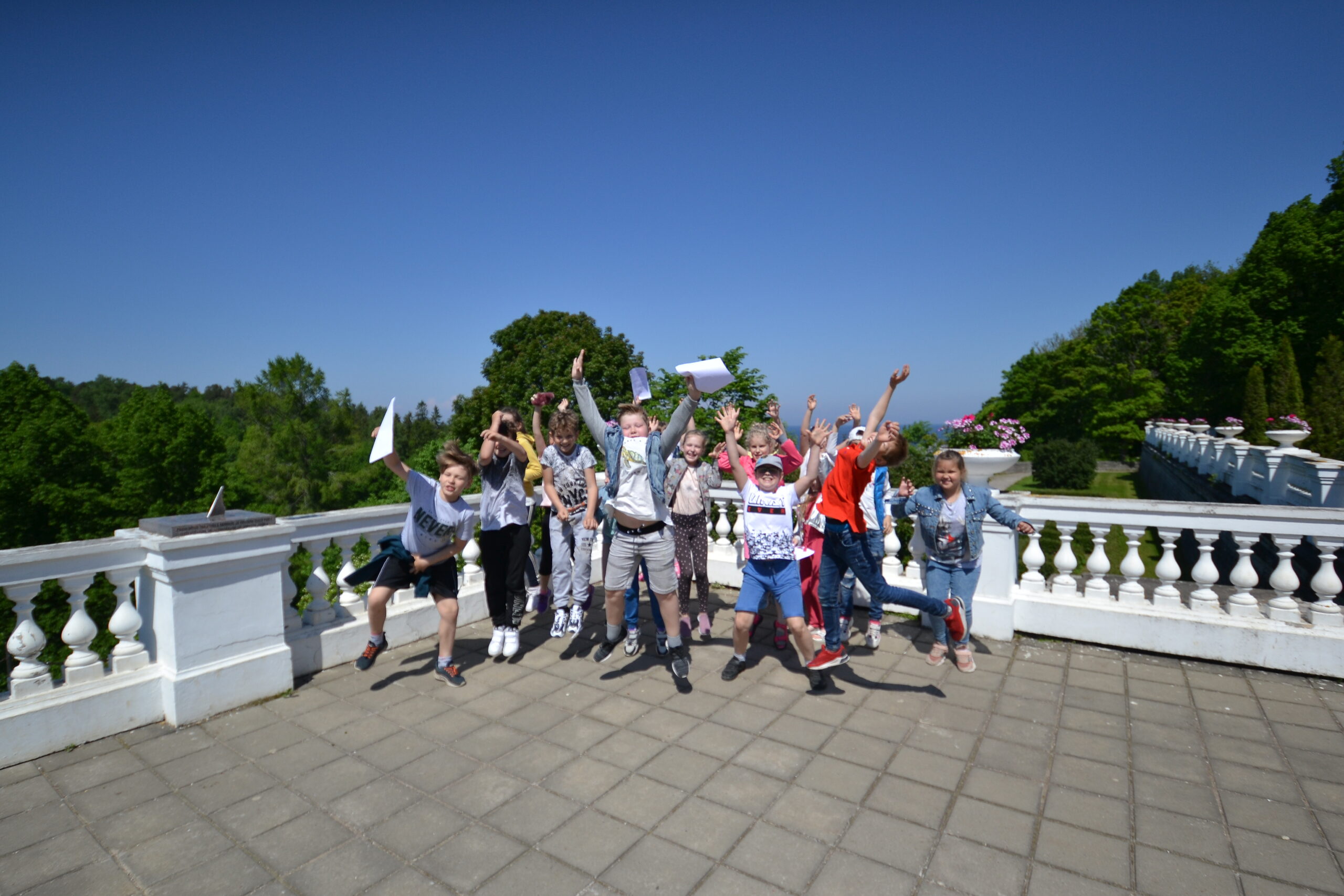 Ольга Ларионова
Narva Keeltelütseumi õpetaja
Спасибо Вам огромное! Обе группы просто в восторге от того, что узнали и увидели.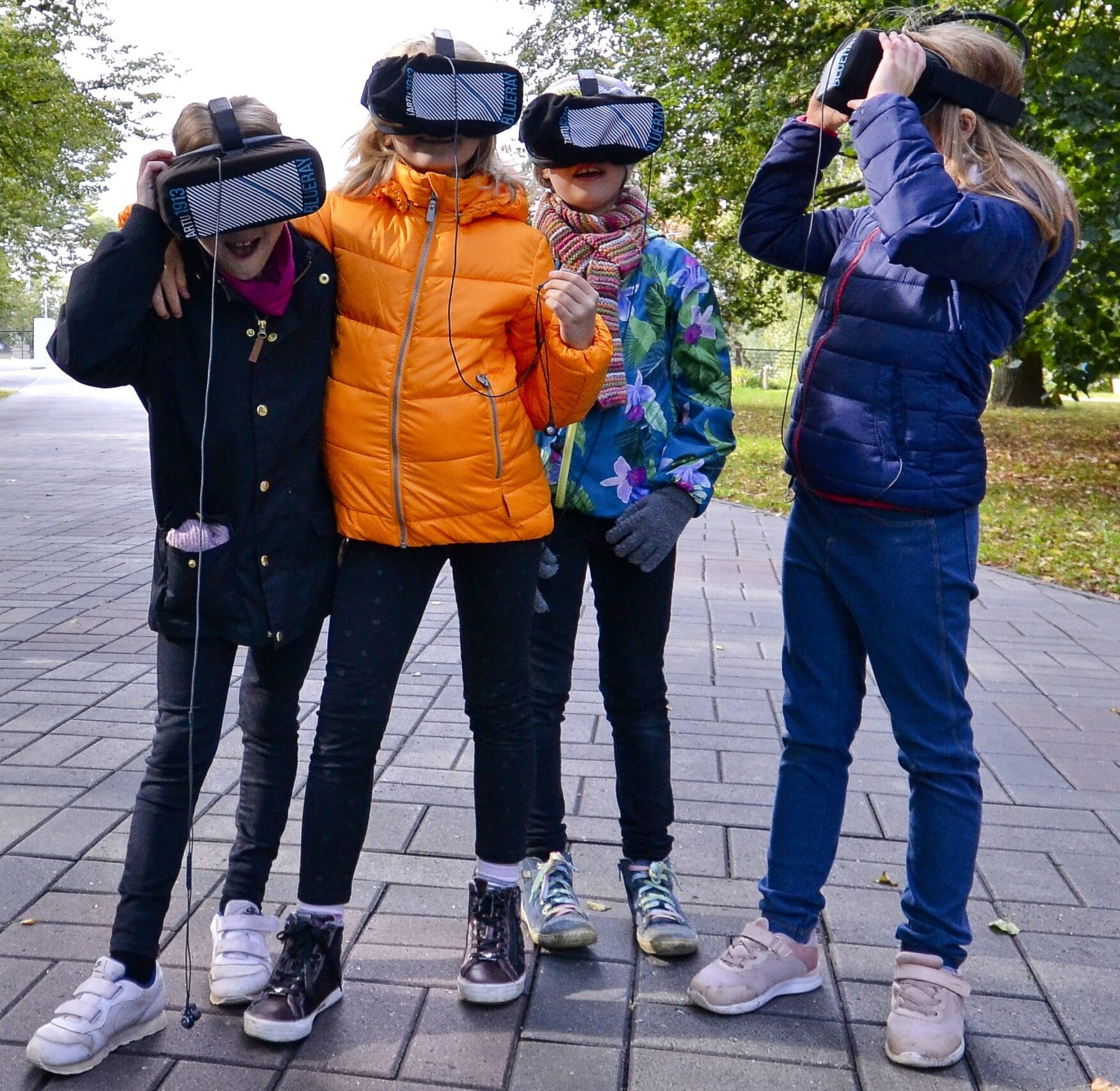 A. Sooniste
Tartu Katoliku Hariduskeskuse sotsiaalainete õpetaja
Pilti saja aasta tagusest Tartust saatis info, mis selgitas tollast olustikku ning pakkus originaalset ajaloolist informatsiooni, mida tavapärastest õpikutest ja aimekirjandusest ei leia. Õpilased said väga intensiivse, põneva ja autentse ajalookogemuse ning hakkasid kohe mõtlema ka, mida sellise virtuaalreaalsuse loomiseks teha on vaja: uurida arhiivimaterjali, taasluua ajaloolist keskkonda ja see 3D-modelleerida.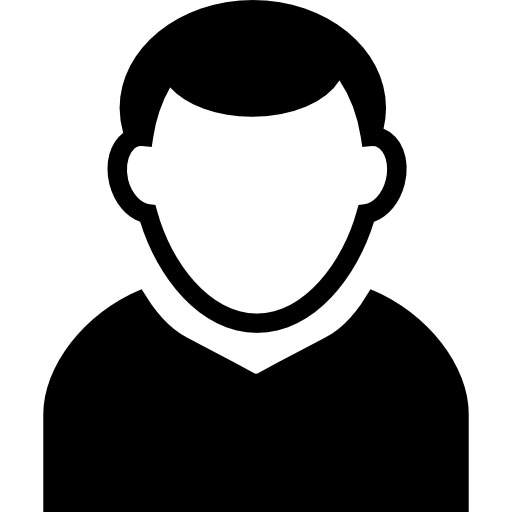 Rimmo Raudsepp
VR Toila 1938 visitor
Next level attraction of taking you back in time and seeing how the place looked like in 1938. Very amazing, took our breath away. Recommend highly. You put VR googles on, visit points and can see the recreational side of how it used to be plus historic speach. Customer service very polite , tour lastas 30min. Keep it up.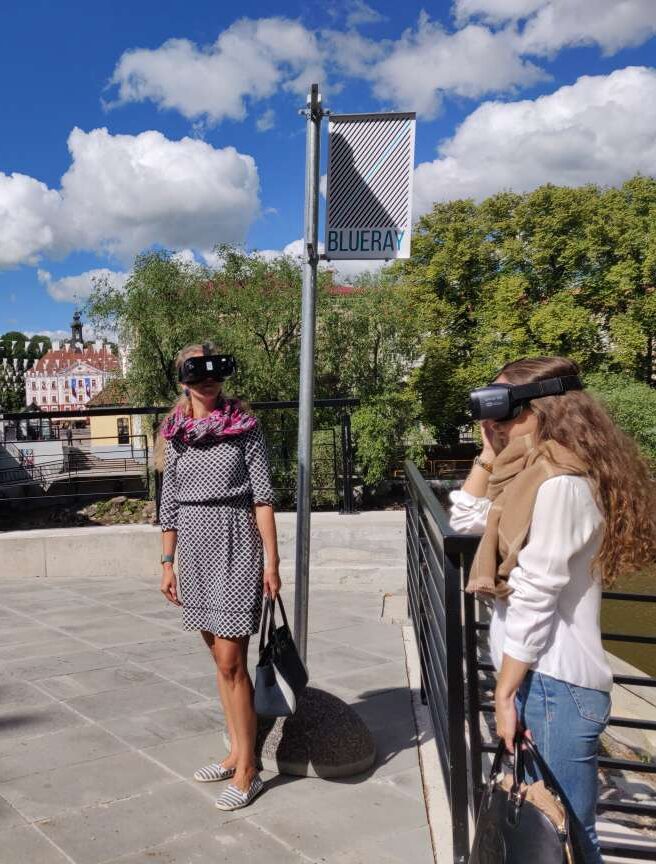 Kristiin Roosmäe
VR Tartu 1913 külastaja
I highly recommend going and admiring Tartu in 1913! Very cool thing!