Virtual Reality (VR) based educational programs offer an educational and experiential look back at times gone by. The program is made unique by its innovative approach, by means of which forgotten structures and buildings are presented in the same places where they were once located. Students experience the changes that have taken place in the urban space or the landscape by travelling between different viewpoints and directly compare the experience gained with today's environment. Such a solution has not been used before in Estonia and neighbouring countries.
Our virtual reality time travel experiences are an innovative and modern solution to make history lessons more exciting. Journeys to different parts of Estonia combine the central themes and integration opportunities of history and social studies and offer insights into the political events of Estonia's recent history, which are also discussed in the syllabus of the basic school.
The core of the company is formed by historians who are alumni of the University of Tartu, whose in-depth and thorough archive work ensures that the views and descriptions depicted correspond to historical veracity and offer knowledge that cannot be found in conventional textbooks and non-fiction. Virtual reality time travel experience is the perfect means of revitalising learning, enabling you to experience places that have been destroyed. The translation of the audio guide in nine different languages ​​offers an additional opportunity to link the course with, for example, a foreign language lesson.
PRACTICAL INFORMATION
EDUCATIONAL PROGRAM INCLUDES
Virtual time travel
Team orientation in time and space
A worksheet or a game that opens with a QR code on the players' device

Supervisor
GOOD TO KNOW
Duration ~90 minutes
Virtual reality time travel experiences are part of the support measure "Kultuuriranits" of the Ministry of Culture. See more: MUSEUMS
The program is suitable for all education levels and takes place in the form of outdoor learning, but during winter can be done indoors if so preferred (bring umbrellas if necessary)
Orienteering and map reading skills, management skills and cleverness are put to the test
Time travel is free for the teacher accompanying the class
Upon agreement, the virtual time travel tour can be done at the school
TIME TRAVEL EXPERIENCE

VR Tallinn 1939/44 
Educational Program One City, Three Eras – the educational program is based on the virtual reality time travel experience VR Tallinn 1939/44 and introduces Estonia's recent history through one city and street.
Maximum number: 80 students
CHRISTMAS SPECIAL FOR SCHOOLS

By purchasing a Part I ticket for the virtual reality time travel experience VR Tallinn 1939/44 for at least 24 students, Part II, the time travel of 1944, is half the price.

Lift tickets for both parts into the shopping cart and use code: 

KOOL18

 
TIME TRAVEL EXPERIENCE VR Toila 1938 
Educational Program Me in Oru Palace – this program is based on the first virtual reality time travelling experience in Toila-Oru Park and Palace. The emphasis is on the construction of the palace by Grigori Jelissejev and the renovation of the building into the summer residence of President Konstantin Päts.
Educational Program In the Footsteps of the President – the study program is based on the second part of the time travel experience In the Footsteps of the Lost Glory and focuses on the president's life in the summer residence.
Educational Program Special Guests in Oru Park – Oru Park, located in the primaeval valley of the beautiful River Pühajõgi, offers a treat for the eyes, the joy of discovery and surprises from different time periods. We offer a great adventure after virtual reality time travel experience that will introduce you to special guests – both special people associated with this place and exotic plants growing in the park.
Maximum number: 34 students (for larger groups, please write to us and we will specify the duration)
TIME TRAVEL EXPERIENCE VR Tartu 1913 
Me in the Past – this program is based on the first virtual reality time travelling experience VR Tartu 1913 and introduces the changes that have taken place in the urban space of Tartu, specifically around Kaarsild.
Maximum number: 22 students (for larger groups, please write to us and we will specify the duration)
Questions and reservations

E-mail: info@blueray.ee

Phone: 5343 9526
TESTIMONIALS

Tiina Rantanen
VR Toila 1938 visitor
Toilan läpi kiemurtelevan Pühajoen alkulaaksossa sijaitsee Orun puisto. Yksi Venäjän rikkaimmista kauppiaista, Grigori Jelissejev, rakennutti sinne vuonna 1899 linnamaisen palatsin. Kolme virolaista tehtailijaa ostivat sen 1930-luvulla ja lahjoittivat kesäasunnoksi presidentti Konstantin Pätsille. Toisessa maailmansodassa rakennus kuitenkin tuhoutui.
Pääsimme virtuaalilasien avulla tehtävälle aikamatkalle heinäkuuhun 1938 eli kierrokselle presidentin kesäasuntoon ja puistoon - juuri sellaisena, kuin mitä se tuolloin näytti sisältä ja ulkoa.
Suomeksi ääniopastetun ja useita katselupaikkoja käsittävän kävelykierroksen kesto on 30 min.
Kyseessä on "Viron Kultaranta."

Julia Anne Nigrini
VR Tallinn 1939/44 visitor
Amazing a definite to do on next trip . Well done team!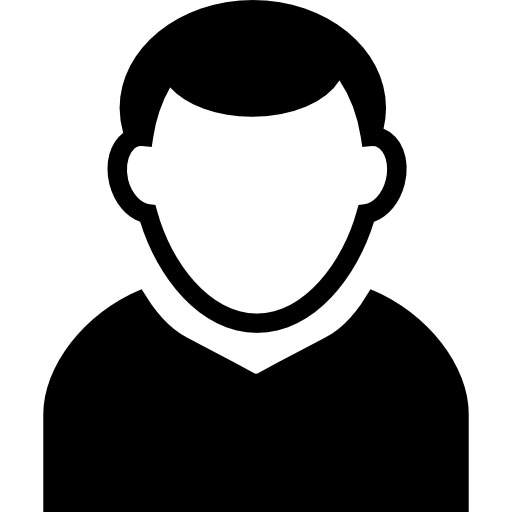 M. V.
VR Toila 1938 külastaja
Mulle ikka väga meeldis tänane Oru pargi külastamine ja ajarännak. Olekski jäänud sinna aastasse 1938. Nii ilus oli loss ja loodus. Kõik need linnud ja liblikad, nagu muinasjutt. Samas ka väga huvitav, sain palju targemaks.
Suur tänu ja kummardus elamuse eest!

S Storfoten
VR Toila 1938 visitor
VR-opplevelsen ga også en påminnelse om hvor destruktiv andre verdenskrig var for Estland, med all sin ødeleggelse av estiske byer og bygninger med all dens historie. Håper vi en gang i fremtiden kan oppleve at ORU CASTLE blir gjenoppbygget i all sin historiske prakt.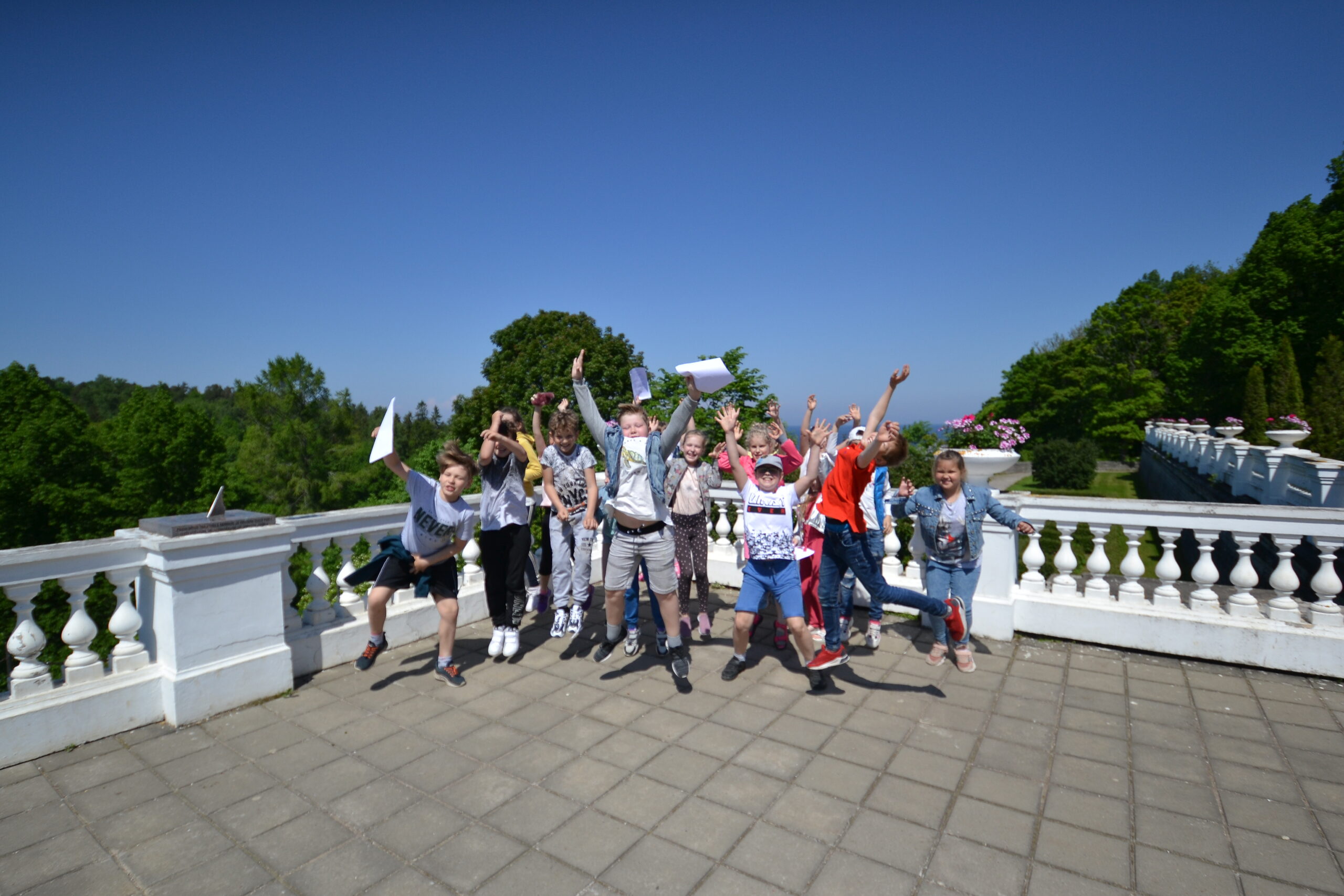 Ольга Ларионова
Narva Keeltelütseumi õpetaja
Спасибо Вам огромное! Обе группы просто в восторге от того, что узнали и увидели.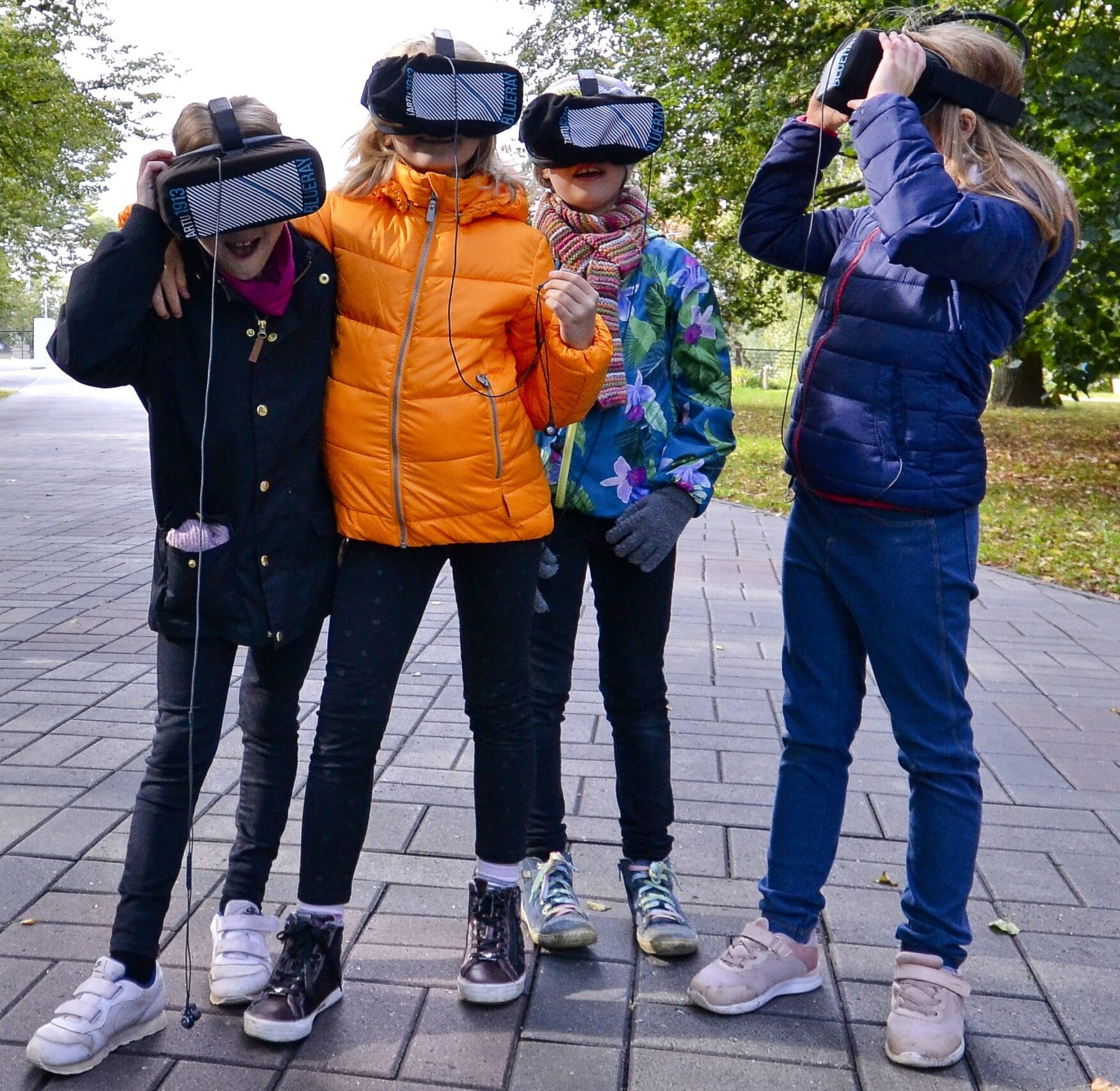 A. Sooniste
Tartu Katoliku Hariduskeskuse sotsiaalainete õpetaja
Pilti saja aasta tagusest Tartust saatis info, mis selgitas tollast olustikku ning pakkus originaalset ajaloolist informatsiooni, mida tavapärastest õpikutest ja aimekirjandusest ei leia. Õpilased said väga intensiivse, põneva ja autentse ajalookogemuse ning hakkasid kohe mõtlema ka, mida sellise virtuaalreaalsuse loomiseks teha on vaja: uurida arhiivimaterjali, taasluua ajaloolist keskkonda ja see 3D-modelleerida.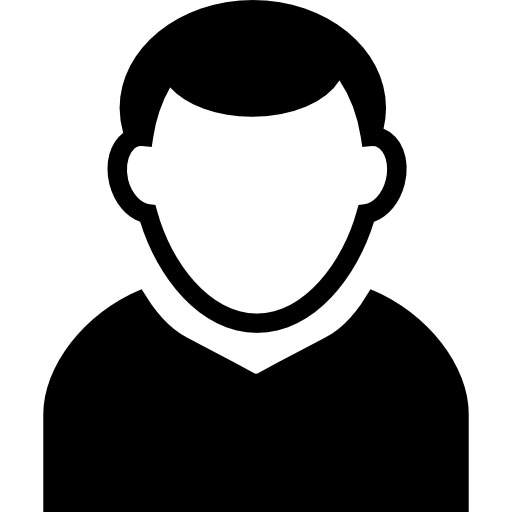 Rimmo Raudsepp
VR Toila 1938 visitor
Next level attraction of taking you back in time and seeing how the place looked like in 1938. Very amazing, took our breath away. Recommend highly. You put VR googles on, visit points and can see the recreational side of how it used to be plus historic speach. Customer service very polite , tour lastas 30min. Keep it up.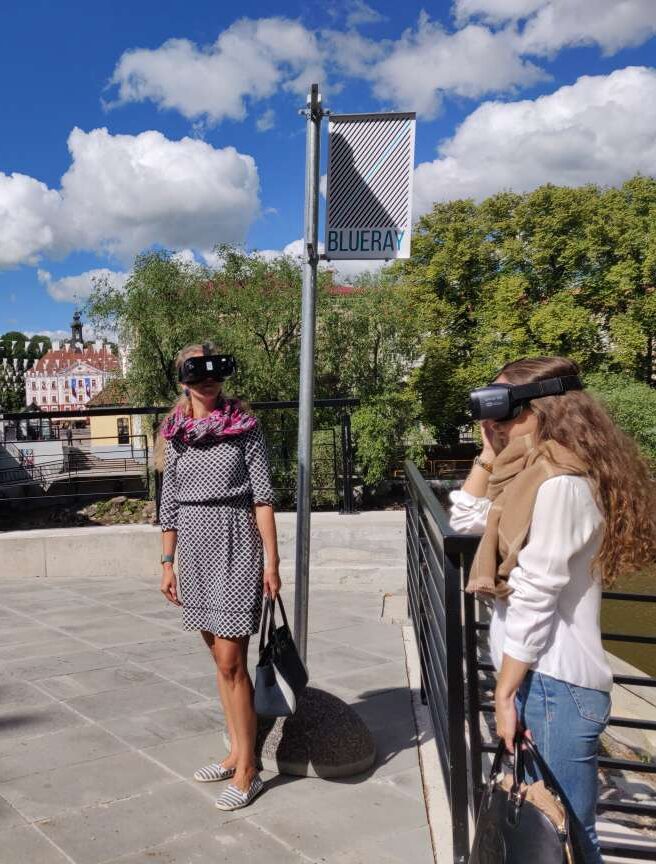 Kristiin Roosmäe
VR Tartu 1913 külastaja
I highly recommend going and admiring Tartu in 1913! Very cool thing!